Details

Written by

Adam Foster

Category: Page
Hits: 6899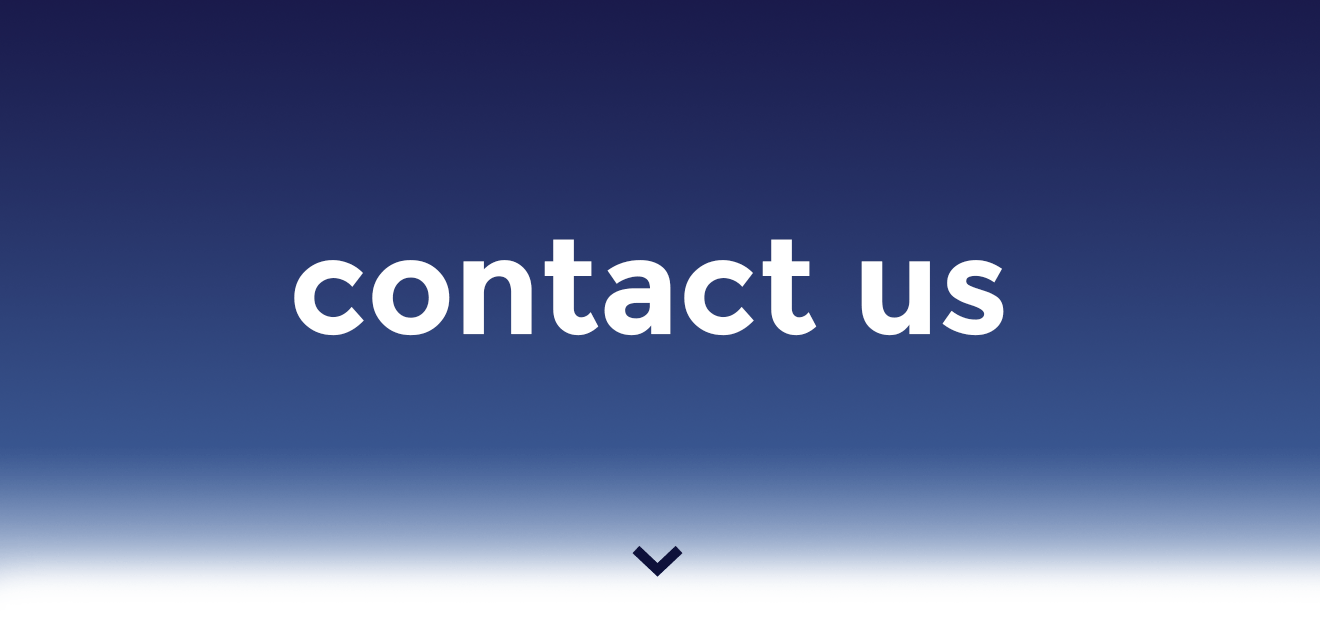 Form by ChronoForms - ChronoEngine.com
Premier Facilities Services
13800 Saddlebrook Rd Evansville, IN 47725
812-431-9980
IN, IL, KY, TN & OH
Details

Written by

Adam Foster

Category: Page
Hits: 4179
OUR FACILITY SERVICES
 
Full range of janitorial services

Production and office floor services

Plant air supply hoses & filtration

Plant painting and power washing services
Grounds and parking lot services

Equipment installations, removal and relocation
PRODUCTION SUPPORT SERVICES
 
Facility maintenance and cleaning

Production equipment maintenance and cleaning

In plant logistics services

Component parts movement and inventory services

Shipping and receiving activities
Machine preventive maintenance

HVAC, dock doors, overhead doors, and utilities monitoring

Receiving yard activities, trailer movement and unloading services

Line inspectors and quality control services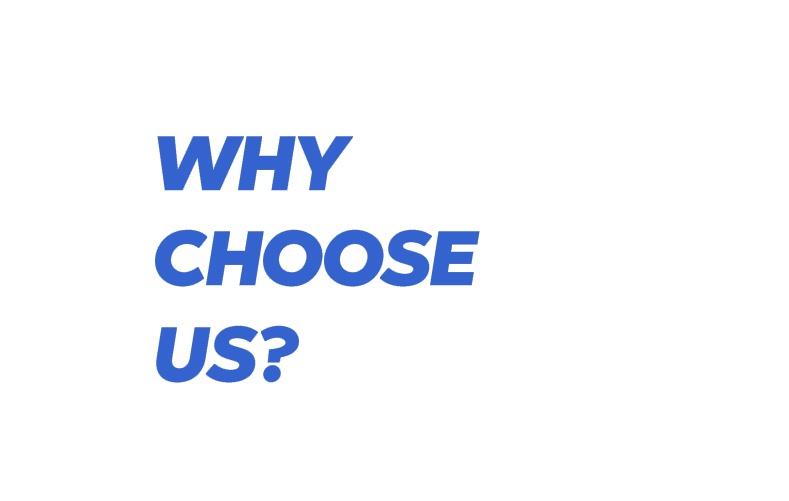 Our employees are accountable to complete all checklists and routing schedules. We have internal controls to deliver and provide you what you want when you need it. Our management team support our field personnel and are on call 24/7 to support our service teams.
Details

Written by

Adam Foster

Category: Page
Hits: 3894
President
Robert T. Parker, III

---
Bob has over 30 years of both domestic and international leadership experience. He has extensive experience with automotive OEMs (GM, Ford, Toyota, and Honda) and automotive suppliers, aerospace and pulp and paper markets. Bob was one of the original officers of Premier Manufacturing Support Services Inc. and has had long careers at Service Master, Durr and Voith Industrial Services, Inc. He brings a customer focused management approach, financial, and robust operational processes to his role as CEO.
Details

Written by

Joomla

Category: Page
Hits: 5773
Focus Solely on Activities that Directly Impact Your Revenue and Customer Satisfaction, Premier Will Do the Rest!
Premier Facilities Services, LLC. originated from a division of the State Group (TSG Facilities Services Division, incorporated in 2011), an international multi-trade contractor located in Evansville, IN. In July 2017, Premier became a separate operating entity and now performs services independent of the State Group.
Within all facilities there are key operations and activities that directly impact our customers' revenue streams. These key activities should be our customers focus – every day, every shift, and every employee.
Premier provides customized service packages to both the industrial and commercial markets. Our service lines consist of facility services, including cleaning, building maintenance, grounds services, and production support services. Production support services are any activities that support our customers' operations. Such services include, but are not limited to, waste hauling, segregation of trash streams, waste water monitoring, in-plant logistics, shipping and receiving activities, parts supplies line delivery, store room and inventory services, etc.
Mission
EXCEED OUR CUSTOMERS' EXPECTATIONS – EVERYDAY!!
Our goal is to establish on-going relationships with our customers to provide production support activities to enable our customers to focus on their core manufacturing or commercial activities that drive profitability and efficiencies. We allow our customers to:
Focus solely on activites that directly impact your revenue and customer satisfaction, Premier will do the rest!
When our customers concentrate solely on maintaining and improving operations, they become more profitable, improve their customers' satisfaction levels, and become better employers.
Premier is about dedication and respect. Not only are we dedicated to our customers but are committed to make our company a great place to work for our employees. We are not just a basic service provider. Our goal is to exceed your expectations through innovation while constantly improving our services to save you money.
Premier provides both facility and production support services to customers located in multiple states.
Vision
Recognized as a great place to work for our employees, trusted by our customers and a preferred facilities service provider in the market places we serve.

Safety
Premier Facilities Services is dedicated to ensuring that a healthy and safe working environment exists for all our employees at every site. Our employeees continually strive to achieve zero accdients. We approach this goal with a commitment to safety that includes mandatory safety orientation, ongoing training and safe work practices.
We take every job no matter how big or small seriously and with an attitude to get it done right. The people at Premier care just as much about your business succeeding as you do. We seek long term solutions to your needs not just daily tasks to be performed. At Premier we take pride in providing the upmost professional and cost effective services to our customers.
Our integrity is our business. We want to ensure that every job is done with utmost precision and with an eye for the small details. We look for and will go above and beyond to make sure your company looks great and is safe for everyone involved. Trust Premier to provide a safe and efficient environment to permit you to focus on your core business.
We do what we say and say what we do. Detailed weekly, monthly, and quarterly schedules are provided on each engagement. We pride ourselves on being transparent to our customers. We want to earn your trust and respect as a reliable service supplier.